Services
BI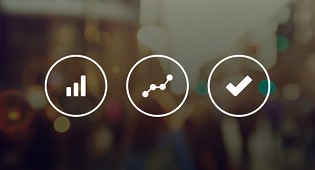 Business intelligence (BI) is without a doubt "the set of techniques and tools for the transformation of raw data into meaningful and useful information for business analysis purposes". Develop and otherwise create innovative strategic business opportunities. The goal of BI is to allow for easy interpretation of this large volume of data. Identifying new opportunities and take actions; with a competitive market advantage and long-term stability. BI technologies provide historical, current and predictive views of business operations, so our set of solutions and innovative modules towards stakeholders. Common functions of business intelligence technologies ...
EAS-Retail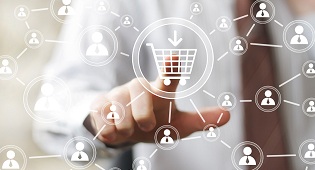 Behind every simple user interface is an advanced software that makes even the most intricate operations run smoothly. This service is all about giving every user an easy and flexible and real-time retail experience; be it shopping, sales, promotions, loyalty and retention and progressive well informed decision making power.
Reporting Dashboards
Online and Real-time analytical processing
Sales and business performance management
DaaS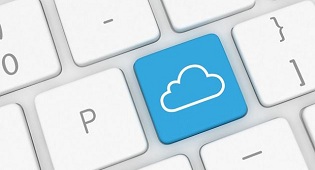 Data as a Service (Short as DaaS) is a next of kin of software as a service (SaaS). DaaS builds on the concept that the product (data in this case) can be provided on demand, to interpret it into a single package, sold as a consumer product. Our solution is considered ideal for retailers and customers alike. Retailers can receive real-time reports and statistics about the purchasing patterns of their customers without compromising privacy, while shoppers can have analysis about their spending and use smart merchandise services. Allowing retailers to offer targeted promotions according to their customers' spending habits and trends, reduce the costs of printing paper receipts and eliminate fraud. Likewise, RetailGreen allows ...